Introducing Green Valley Heating Hearts
---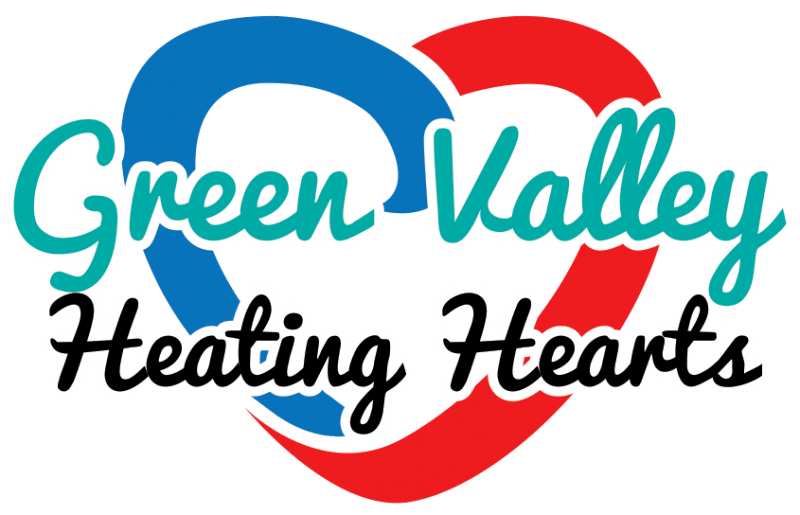 Green Valley Cooling & Heating has been serving home and business owners in Green Valley and the surrounding communities for over 49 years. As a local business, we know firsthand that summers can be brutal, especially for those who cannot afford to repair or replace their current system. That's why, we've launched an in-house program called Green Valley Heating Hearts, which aims to help those in need of heating and cooling.
We've assembled a committee of team members to carefully select and oversee each project. Program recipients are chosen based on need for maintenance, repair, or installation. While it is not possible to accommodate every project, we would gladly take the information of anyone you know in the area who is in need of assistance.
Our first scheduled project is the installation of a new HVAC system and duct work for a local domestic violence shelter. This new addition will allow the shelter to add 15, desperately needed, additional beds.